Specialists
Through Northwestern Mutual, I have access to a Network of Specialists. We help each other, share ideas and common values, and leverage each other's talents to help you achieve your personal dream of financial security.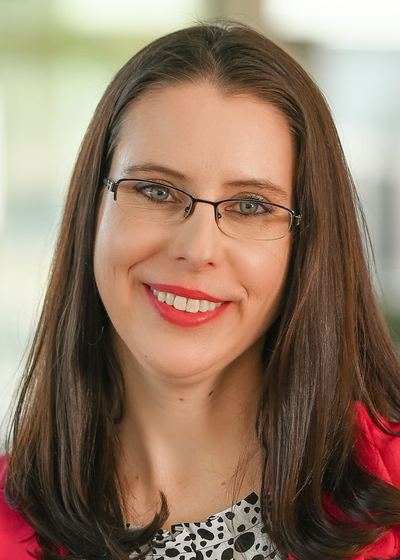 Whether a family has substantial means or a few assets, it is critical to take time to develop and implement a special needs plan if you have a child or an adult with a disability. There are unique circumstances along with many decisions to be made that can have a profound impact on a that family member's quality of life. A proper special needs plan can help avoid common mistakes and oversights that could jeopardize the lifetime support of a person with disabilities. Kacy's purpose in life is to awaken understanding and help others become empathetically aware of people with disabilities. We work together to assist families in creating an environment of autonomy, inclusion & belonging for all. We educate strategic partners, guide caregivers and facilitate emotional conversations with key family members. Therefore, we navigate the complexity of life planning for children/adults with special needs, and create a sustainable, high quality of life for everyone in the family.
---
Employee Benefits
At RPS Benefits by Design, Inc., our clients are at the center of everything we do. We demonstrate this daily through delivering on our core values of Respect, Creativity, Expertise, Partnership, and Always Doing What Is Right.
The RPSBBDi team assists Employers, Organizations, Employees, Seniors, and Individuals by listening first and then developing innovative approaches to providing insurance, risk management, and financial services. We have expertise and resources in Employee Benefits, Individual Insurance, Medicare options, Financial Planning, and Business Services. At RPSBBDI, "We create Confidence."